Winner's VIP Club is open to all those who have a real money account and play their favorite games here. You are automatically enrolled the moment you join the casino and start earning Winner casino comp points with each bet placed. Casual players and veterans alike climb the ladder, albeit at a different pace depending on the stakes and betting frequency. The most active customers will be rewarded with more points, so they will move up the leaderboard and unlock progressively better rewards.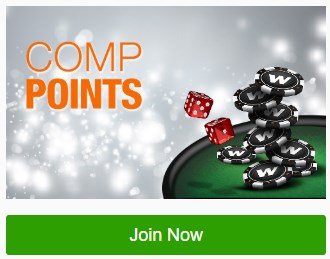 How to become a VIP Player?
The road to success can seem long and twisted, but the voyage is every bit as exciting as the destination. Once you sign up for a real money account you can browse the entire collection of casino games and play on real or virtual currency. Betting real currency on these games will empower you to accumulate comp points which can later be converted into money. The ratio differs based on your VIP level, but everyone who plays at Winner online casino is able to convert comp points into cash at any time.
If you earn enough points will be able to unlock better rewards and ultimately you will join the VIP club. This is an important milestone because it will allow you to accumulate points even faster and convert them into cash at a better rate. You will also be eligible for bonuses and Winner casino promotions that regular players don't qualify for.